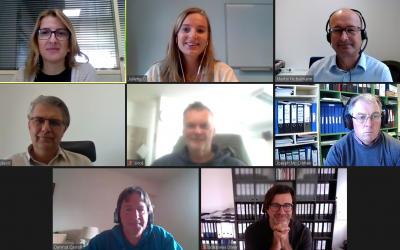 The FARCURA partners had the pleasure of meeting online for their second project meeting, which was to be held in Augsburg, Germany. We first discussed the finalisation of the state-of-the-art report of innovative models of social farming. The report reflects the...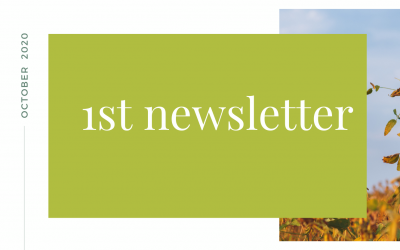 If you would like to know what we have achieved over the last few months, click here: pdf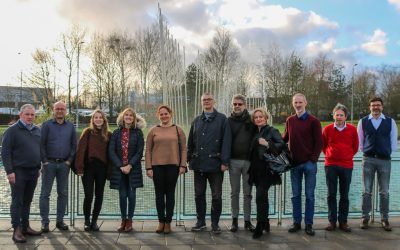 The eight partners of the project FARCURA gathered at the Limerick Institute of Technology in Thurles to meet for the first time and discuss project management, as well as the development of the national and European reports on the state-of-the-art of social farming....